Bastion Estates are specialist property sourcing agents. We go the extra mile to find the right properties at the right prices for our clients, using our extensive network of industry contacts. We pride ourselves on being straight talking and forward thinking when it comes to business. We work with clients across the UK, searching for below market value property deals that are excellent investments and are a good fit for their existing portfolios.
Our property sourcing professionals work with housing associations or local authorities to identify property suitable for their specific needs. Our experts find property that is both affordable and accessible; making it suitable for assisted or supported living arrangements.
Bastion Estates also cater to the buy-to-let market; sourcing property on behalf of individuals with a range of different circumstances. We work with high-net worth individuals to generate income from large buy-to-let portfolios. Similarly, we're happy to help you source your very first buy-to-let property.
The Latest News From Bastion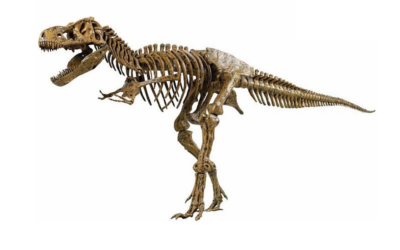 With recently announced planned closures of countless corporate estate agents across the country and so many estate agents struggling or simply making a living I am still repeatedly amazed by the distinct lack of commercial awareness of the majority of high street...
read more
Proud to be a
commercial partner
to Huddersfield Town FC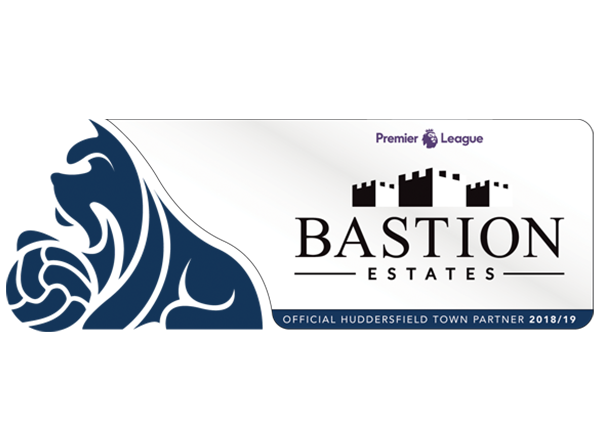 We are specialists in
sourcing property
& buy to let
What a breath of fresh air! Dealing with Bastion Estates was a change from our previous experiences with buy to let companies. They were knowledgeable, honest and informative. There was no sales pressure just direct answers to all of our questions. We will buy more from Guy and his team as soon as we can.
Geoff Brierley from Sussex
Great service from start to finish and they are still there to help me when I need them. Buying my first buy to let has been a real learning curve and the staff at Bastion Estates have been so helpful.
Melvin Eastwood from Surrey
Having bought three buy to let properties from other companies it was nice to talk to people that were obviously experienced and I was amazed that they didn't charge a finder's fee like everyone else seems to. Shows they believe in what they do. Recommended.
Mark Appleyard of Derbyshire
Just a pleasure to deal with. Straight forward, helpful, informed and with a good sense of humour. My first buy has been almost easy and they are always keen to guide me along even though I bought the apartment eight months ago.
Marcus Samuels from Essex
RA MORTGAGES
FROM FIRST
TIME BUYERS
TO REMORTGAGES
DIRECTORY OF
CLUB PARTNERS
OFFERING AN ARRAY
OF PROFESSIONAL SERVICES
RAMSDENS SOLICITORS
ARE A LEADING LAW FIRM
AND CONVEYANCING SPECIALISTS
IF IT MATTERS TO YOU,
IT MATTERS TO US
ALL YOUR INSURANCE
NEEDS