About Bastion Estates
Bastion Estates is a specialist property sourcing agent. We pride ourselves on being straight talking and forward thinking when it comes to buying and selling property.
Sporting Success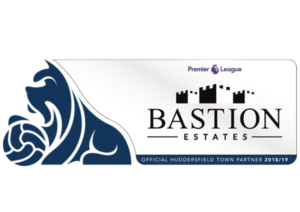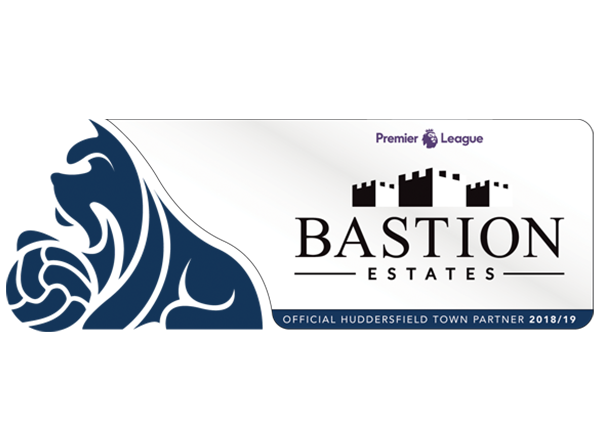 Bastion Estates are a long-term commercial partner and sponsor of Huddersfield Town Football Club. In a recent press release Guy Davis, Director of Bastion Estates commented "Our support for Huddersfield Town is stronger than ever and we are happy to renew our commercial agreement for the fourth year. The supportive approach shown by the Club to its commercial partners is superb and we as a company feel like part of the football club family".
"Bastion Estates business continues to grow at an incredible pace and we are set for another record-breaking year with the UK property market proving itself to be a solid approach to investment".
As part of the Huddersfield Town "Huddersfield Hundred", Bastion Estates has been supporting the football club as they continue their Premier League journey. Being part of this networking group allows us to develop relationships within the local, regional and national businesses associated with the Club.
Our Work
We work with a range of clients across the UK; including housing associations, individual buy-to-let investors and professional sports people. We identify opportunities to purchase below-market-value properties, discounted new build properties, pre-tenanted properties, relocation properties and other high-yielding thoroughly-researched investment properties on behalf of our clients.
Our team of experts have a wealth of knowledge surrounding the UK property market. Each of us have worked hard to maintain excellent relationships with both investors and developers, so we're the first point-of-call for many who are looking to sell their property. This gives Bastion Estates the opportunity to offer an array of extensively researched property opportunities to BMV properties to our clients, achieving excellent rental income yields.
Charity
Alongside our business focus, Bastion Estates is an enthusiastic supporter of charities and local communities. For example, we contribute monthly to The Royal British Legion, whose role in supporting the UK Armed Forces is invaluable.
Community
Bastion Estates were proud to sponsor the Shelly College football team on their recent Barcelona tour.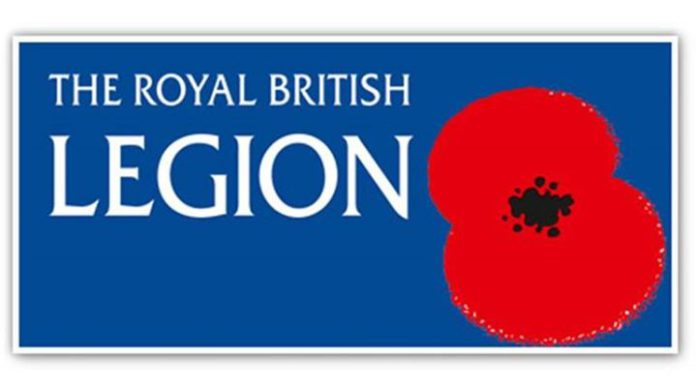 RA MORTGAGES
FROM FIRST
TIME BUYERS
TO REMORTGAGES
DIRECTORY OF
CLUB PARTNERS
OFFERING AN ARRAY
OF PROFESSIONAL SERVICES
RAMSDENS SOLICITORS
ARE A LEADING LAW FIRM
AND CONVEYANCING SPECIALISTS
IF IT MATTERS TO YOU,
IT MATTERS TO US
ALL YOUR INSURANCE
NEEDS