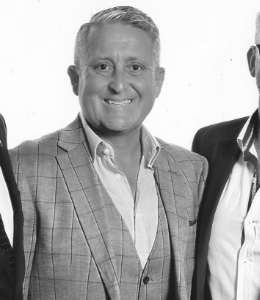 Guy Davis
DIRECTOR
Guy is a highly experienced property professional with twenty six years property experience. Starting as an estate agency valuer then swiftly progressing through the ranks to the position of an estate agency Operations Director within four years in the property market. From estate agency Guy then became the Operations Director for a buy to let property investment company and house builders in Manchester centre and the company was floated on the stock market in 2006. Leaving corporate life behind Guy set up Bastion Estates in 2010.
Throughout his career, Guy has demonstrated his passion for the housing market and has proven his negotiation and brokering skills. His unrivalled knowledge of the UK property industry combined with his personable and professional approach make Guy the first point of call for many companies and individuals looking to sell and source residential property.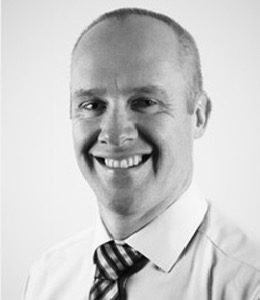 Simon Perkins
DIRECTOR
Simon has been working with Bastion Estates since it was founded in 2010. Alongside Simon's own business his day-to-day role involves identifying suitable properties for investment, particularly new build properties and conversion properties. Once he's found a great investment opportunity, that will fit with the client's existing portfolio, Simon goes on to negotiate on behalf of the buyer to secure the best deal possible.
Simon has over 30 years' experience in the UK property industry and has a background in surveying. He became involved in the UK property market in 1990 and qualified as a Chartered Surveyor in 1998. His career went from strength to strength as he rose through the ranks to become the Regional Investment Manager of a large corporate property company; a long way from the pizza delivery job he had while doing his A-levels!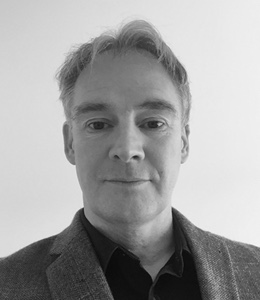 Tim Roberts
REGIONAL ASSOCIATE (South West)
Tim started working with Bastion Estates in 2014 and is currently living in rural Devon, so manages property sourcing in the South West as well as national coverage of the UK. On a day-to-day basis his role involves property sourcing and liaising with clients to ensure that their investment property purchases stay on track.
Tim's professional background is in overseas property, and he has worked in various exotic locations around the world; including Turkey and the Caribbean. When he moved back to the UK, he joined forces Bastion Estates primarily to work in the UK buy-to-let market. He now focuses his efforts on sourcing a variety of discounted property, including new residential developments and land purchases.
Laura Hargreaves
ASSOCIATE
Laura joined the team at Bastion Estates as an Associate in 2020 focusing on the Yorkshire, Nottinghamshire, Lincolnshire and Derbyshire regions.
Coming from a varied career in education she has now turned to the world of property. Laura has developed a passion for the property and building sector over the past few years – however although she tries, her own DIY skills are still very much in their infancy!
Bringing her experience of leadership, partnership working, management and project delivery Laura is keen to put her experiences and skills into use at Bastion Estates.
Harvey Leeds
ASSOCIATE
Harvey has had 2 years worth of experience within the property world, of which he has learnt valuable skills. Harvey has been on countless property group meets, training courses as well as professional meetings and endless zoom calls. He has made a name for himself in the online world of UK property with a flourishing contact list of vendors and investors alike, along side innovative techniques to acquire properties. At the young age of 18 Harvey is an aspiring talent, eager property sourcer and someone who is proving that enthusiasm opens doors to new opportunities.
Harvey lives with his family in North Lincolnshire. In his spare time Harvey enjoys activities such as; golf, surfing, mountain biking and competing professionally in windsurfing competitions.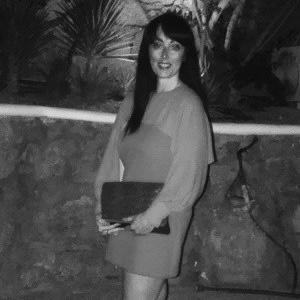 Nicola Davis
ASSOCIATE
Nicola boasts extensive property experience with a focus on specialist property recruitment since 2004 predominantly in the Greater Manchester and Cheshire regions. With an established reputation in the property business Nicola has worked alongside the team at Bastion for many years and brings established contacts and a network of influence to Bastion's growing client base of investment funds and property requirements.
Nicola lives in West Yorkshire with her partner and enjoys cooking, fitness and family life in her spare time.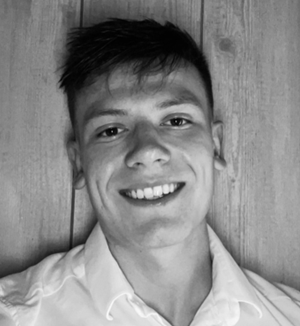 Reuben Southee
ASSOCIATE
Recently joining Bastion Estates, Reuben is a hardworking individual who is an eager property sourcer. At only a young age of 18, he has stepped well beyond the vast majority of people his age showing his enthusiasm for sourcing. With help from Guy and the other associates at Bastion, Reuben has developed his knowledge of the property world now keen to make his investors and vendors satisfied.
As well as Bastion, Reuben shows his leadership and organisation being a sergeant in the RAF's air training corps. In addition, Reuben enjoys a  wide variety of sports including windsurfing, rock climbing, rugby, golf and dedication to the gym.
Stuart Hodgson
ASSOCIATE
Stuart officially joined the Bastion Estates team in 2018 but has known Guy since 2003 when Stuart worked in one of Guy's estate agency offices. They have kept in contact since. He specialises in sourcing opportunities for investors and assisted living clients in the North West. Stuart loves the constant variety of his job; meeting new people and visiting different properties across the region.
Stuart started his property career working for an independent estate agent in Bolton, where he quickly progressed to branch manager. He then took a more corporate role in a larger estate agency firm, where he ran a branch with a banking counter. Stuart now describes himself as a developer and landlord, taking a more personal interest in sourcing great investment properties. He's been developing and renting out properties in the North West for almost 20 years and has an impressive knowledge of the UK property market.
Ahmed
ASSOCIATE
Ahmed joined Bastion in late 2019 with a passion for property and a desire to succeed. The timing proved a little unfortunate with Covid-19 health crisis but Ahmed's drive and motivation has proven to be a great asset for the Bastion team and assists other Associates in their work. Ahmed focuses on the busy north west region but often targets individual requirement locations when funds request a specific town/area. Ahmed embraces the online approach to property and is a master of e-shots, data, sourcing and so much more.
Ahmed lives with his wife and children in West Yorkshire.
Jon
ASSOCIATE
Jon has known Guy for some years but formally joined the Bastion team recently in 2020. Jon's passion for property means that he is responsible for much of the Midlands region in the UK as investment fund requirements means the West Midlands and beyond is a key area.
Jon has previously worked in finance sector and advertising and lives in West Yorkshire with his partner and children.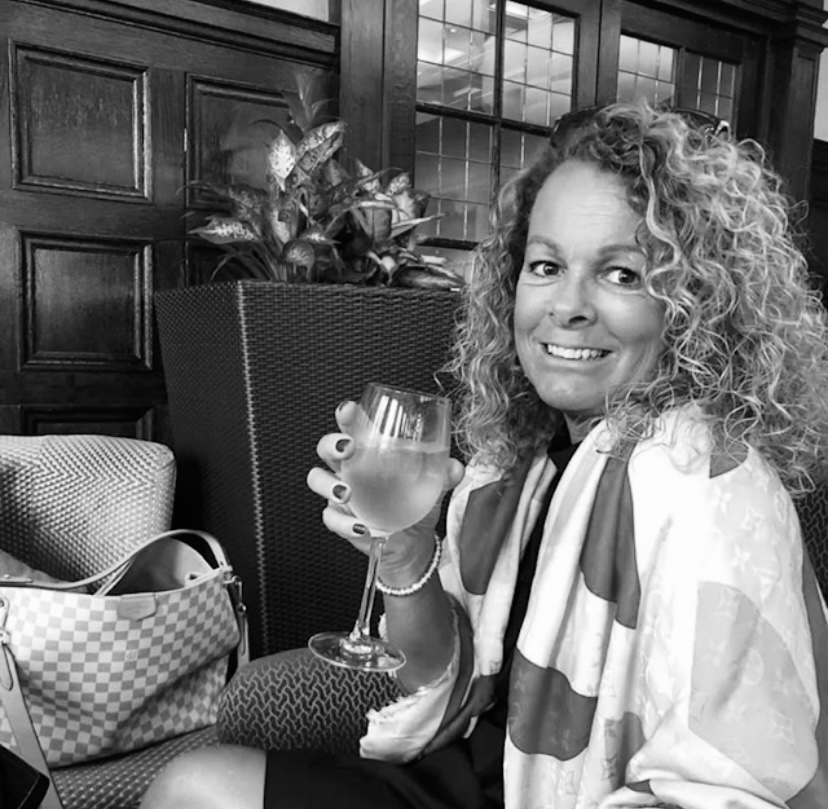 Jane Davis
ADMINISTRATION MANAGER
Jane joined Bastion part time in 2011 as administration manager and her role has grown over the years. Jane supports the day-to-day running of the business and when asked what her day to day job includes her answer was "what Guy tells me to do". Jane's extensive marketing and property experience is core to her hard-working approach to the business. Jane also does some of the property inspections and viewings as a support to the rest of the team,
Previously, Jane has worked at the Yorkshire Post for over 25 years, where she worked in a a variety of roles from area manager to her later role in the property section of the newspaper where her role involved marketing and publicity.
Robert Sykes
IT & SYSTEMS MANAGER
Robert first started supporting Bastion Estates back in 2010 though Guy and Robert have known each other since 2007. Like any IT expert Robert is a vital member of the Bastion team and offers informed, flexible and invaluable support on web, IT and systems.
Robert has been involved in the IT industry for almost thirty years. Starting his career as a IT operator for a large Huddersfield business he progressed to programming within his first year. To further his career he accepted a job in the USA and worked over the pond for five years as a consultant working for several government agencies. With the many years of knowledge and experience in multiple platforms and industries Robert's professional reputation is exceptional and he is in demand from a growing number of businesses.
RA MORTGAGES
FROM FIRST TIME BUYERS TO REMORTGAGES
IF IT MATTERS TO YOU, IT MATTERS TO US ALL YOUR INSURANCE NEEDS
HOLDEN SMITH LAW OFFER A FRESH APPROACH TO LEGAL PROBLEM-SOLVING